Comfort, convenience and value.
We bring them all home.
Want to make your home a little more livable? Precision Plumbing & Heating Systems, Inc. carries a full range of products that add value and convenience, including central vacuum systems, smart thermostats, water treatment and reverse osmosis systems, flood sensors, humidifiers and air cleaning systems.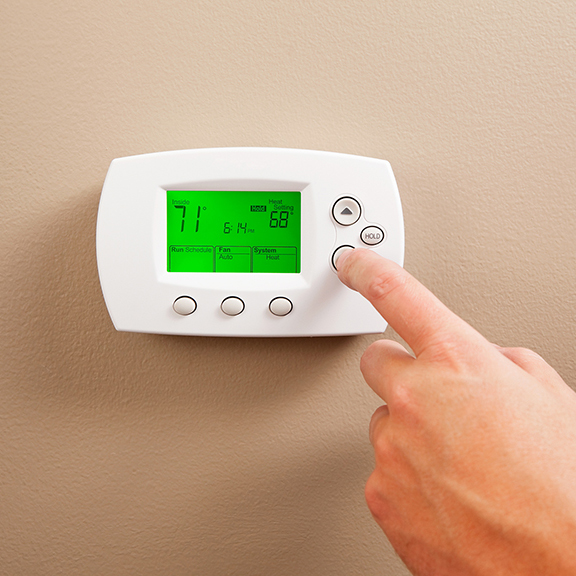 Central Vacuum Systems – We carry and install built-in vacuum systems from Nutone that offer plug-and-go convenience. Just wave the lightweight wand and you have 2+ hp suction power at your fingertips.
Smart Thermostats – These easily programmable thermostats take the guesswork out of achieving the ideal home climate. You can communicate with the system using your smart phone to turn the temperature in your home up or down. You can also receive notification if the temperature goes too high or low while you're away. Smart thermostats are easy, convenient and can save you 3% to 4% on your energy bills.
Humidifiers – Precision offers humidifiers that easily attach to your furnace to eliminate dry conditions, which may aggravate asthma and allergy symptoms or cause damage to your furniture, woodworks, etc. Learn more at WWW.AAAAI.ORG