Precision PHOTO GALLERY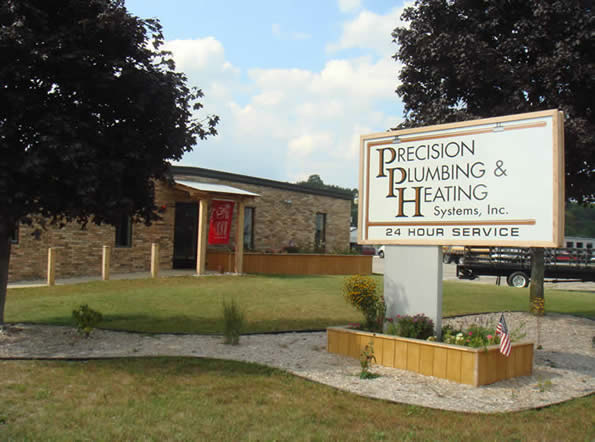 Our clients are very happy with our services, so we'd like to share some of what we've done for them. View examples of our work below.
The Precision family not only works hard, but we also enjoy building relationships outside of work! Here are a few of our work family fun, as well as community involvement, too.